Residential
Country Home, Akure
Apartments
Canaan Mews, Lekki
Offices
Horizon Heights, Victoria Island
Our Capabilities
Unique solutions for your dreams through a personalized process.
Our strength and reputation are based on our ability to translate our client's desires and aspiration into Architecture of reality and quality. Every ROEN Project has an experienced team of Architects, Designers, Engineers, and Cost Consultants, providing world-class technical input to designs, to ensure the successful execution of every project.
Our goal is to ultimately provide excellent, and world-class service to our Clients, through a meticulous and detailed approach to project execution.
Your Imagination
Design
We see each design project as a challenge and an opportunity to find ways that new architecture can reinforce a sense of place, enhance the civic realm, and provide for the well-being of the people who live and interact with the structure.
01
Planning & Execution
Construction
Great understanding of construction processes enables us to follow best practices within the construction industry and utilise only the best experience and knowledge in order to achieve the goals set by our clients. ROEN always considers quality and customer satisfaction to be our main priorities.
02
Best Solutions
Consultancy
Our distinctive set of skills and expertise opens up infinite possibilities for successfully providing professional guidance in the execution of  your dream project.  We make sure that our consultation services are customised to the individual needs of both the client and the project.
03
Latest Projects
Contemporary concepts and designs with Roen Architecture.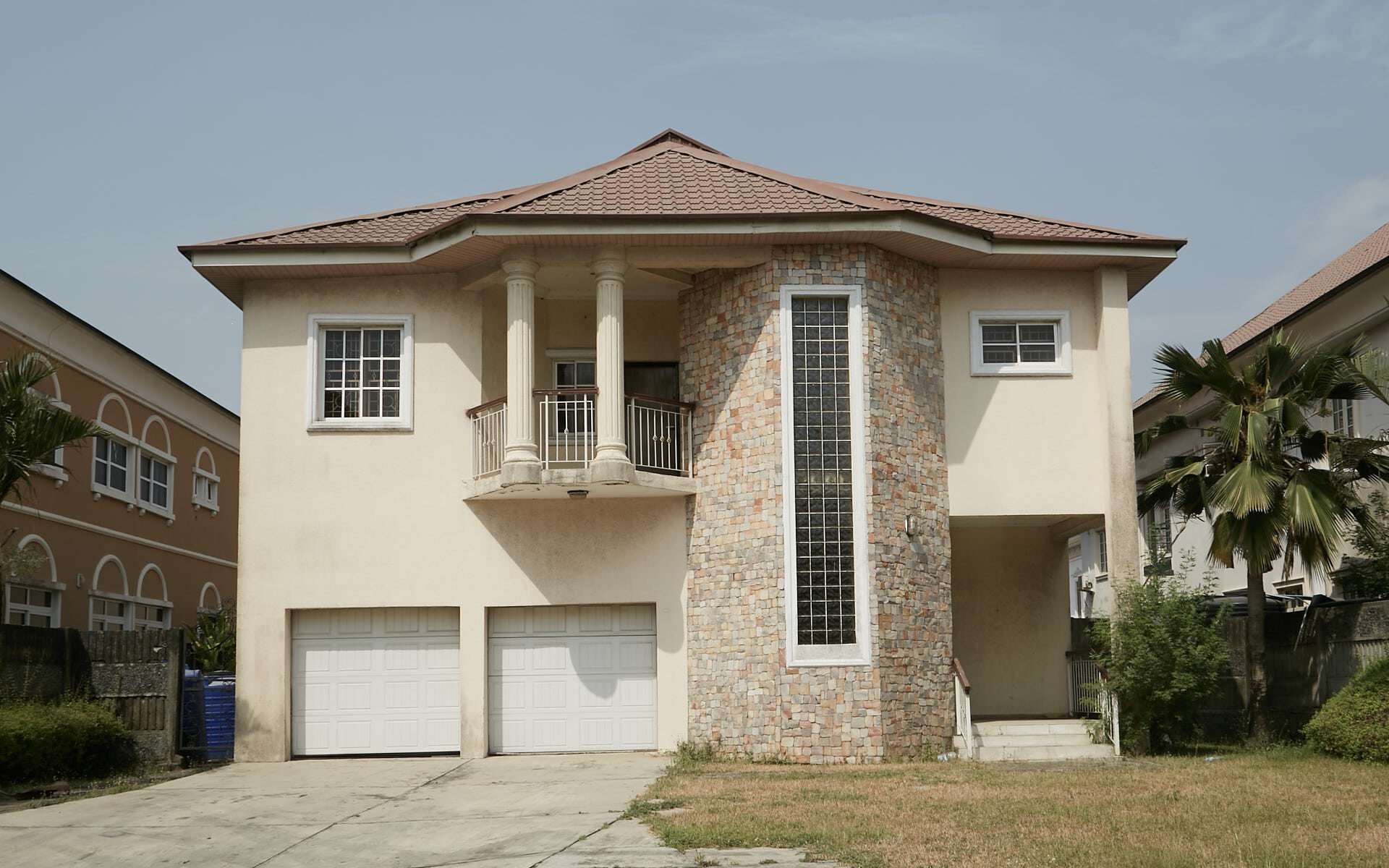 Services
Delivering high quality, effective, and inspiring built spaces.
We do not stop at designs and buildings, we offer a cocktail of value-added services that combine to grow our clients' desires and thoughts, along with our ideas and designs into a contemporary, functional and deeply satisfying architectural reality. We want our clients to sit back, relax and enjoy watching the construction process progress – while we bear the responsibility for the structure from its very inception, until the final element has been assembled. We strive to save time, resources and the nerve cells of our clients.