About Us
We build our projects with your dreams and ideas.
ROEN is an Architectural Practice dedicated to excellence.
We are driven by 'Responsive Architecture', architecture that is done not because of fad, trends, or this and that. But an Architecture that truly responds, solves and meets the actual needs and desires of the Client.
We believe in practical, economic and aesthetic solutions.
Our Team
A whole different kind of architectural firm.
Our team has a broad range of experience in providing Architectural, Interior Design, Project and Construction Management. Collectively as a group of professionals, we have several decades of experience in the industry with a wealth of experience working for high-profile clients, ROEN maintains strict standards of confidentiality. Absolute discretion is guaranteed.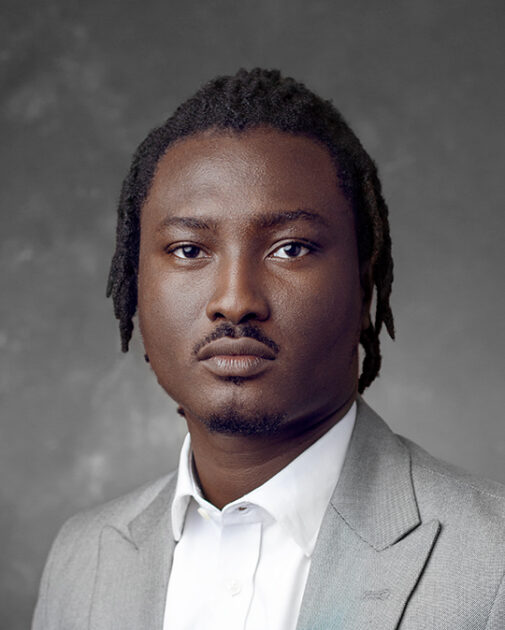 TUNBI SAMUEL
Director
'Tunbi is a graduate of University of Lagos. with over 12 years of post - qualification experience. He earned his stripes working for James Cubitt Architects and Adeniyi Coker Consultants Ltd (ACCL), as a Project Architect leading the Design, Development and execution of numerous projects.
He has been involved in several internationally coordinated projects, with Consultants and Contractors spread across Europe, Asia and Africa. He currently leads ROEN Architecture, and has overseen the conceptualization and execution of a wide range of projects.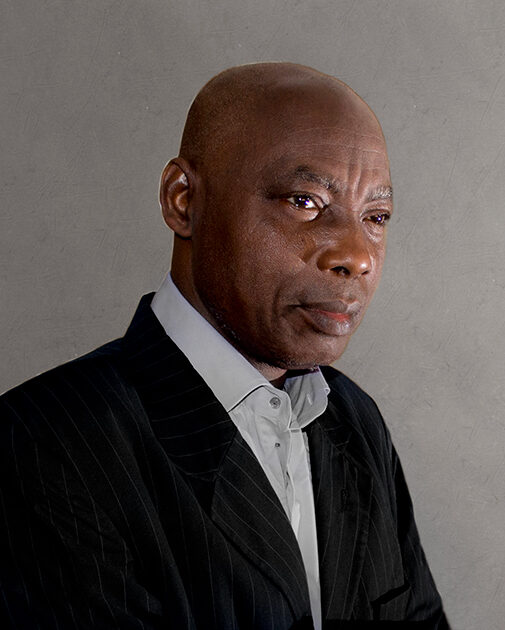 TUNJI OLUWATUNBI
Director
He is a fully registered Architect with the Architects Registration Council of Nigeria (ARCON). With over four decades of professional practice.
He graduated with a Distinction, and has won several of prizes and awards, which includes, Best all round Student at graduation, Best Candidate in the Orals of the Professional Practice Examinations, First Watson Scholar of Haggai Institute, Singapore, and Recipient of the Honor award of Arc. Layi Balogun Travel fellowship award.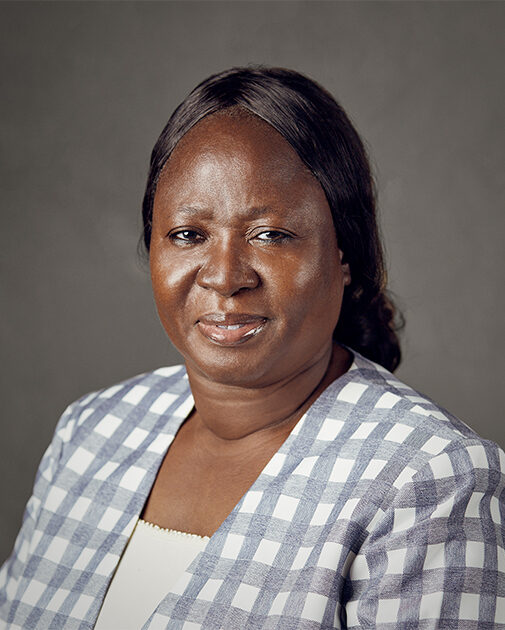 MARY OLUWATUNBI
Director
A graduate of Ahmadu Bello University, Zaria, where she studied Quantity Surveying and graduated in 1983, with a Second Class Upper grade. With decades of experience in the profession, where she has been lead consultant on various Quantity Surveying jobs across the country.
Our Capabilities
Unique solutions for your dreams through a personalized process.
Our strength and reputation are based on our ability to translate our client's desires and aspiration into Architecture of reality and quality. Every ROEN Project has an experienced team of Architects, Designers, Engineers, and Cost Consultants, providing world-class technical input to designs, to ensure the successful execution of every project.
Our goal is to ultimately provide excellent, and world-class service to our Clients, through a meticulous and detailed approach to project execution.
Your Dreams
Design
We see each design project as a challenge and an opportunity to find ways that new architecture can reinforce a sense of place, enhance the civic realm, and provide for the well-being of the people who live and interact with the structure.
01
Planning & Execution
Construction
Great understanding of construction processes enables us to follow best practices within the construction industry and utilise only the best experience and knowledge in order to achieve the goals set by our clients. ROEN always considers quality and customer satisfaction to be our main priorities.
02
Best Solutions
Consultancy
Our distinctive set of skills and expertise opens up infinite possibilities for successfully providing professional guidance in the execution of  your dream project.  We make sure that our consultation services are customised to the individual needs of both the client and the project.
03